101 GREAT SCIENCE EXPERIMENTS EBOOK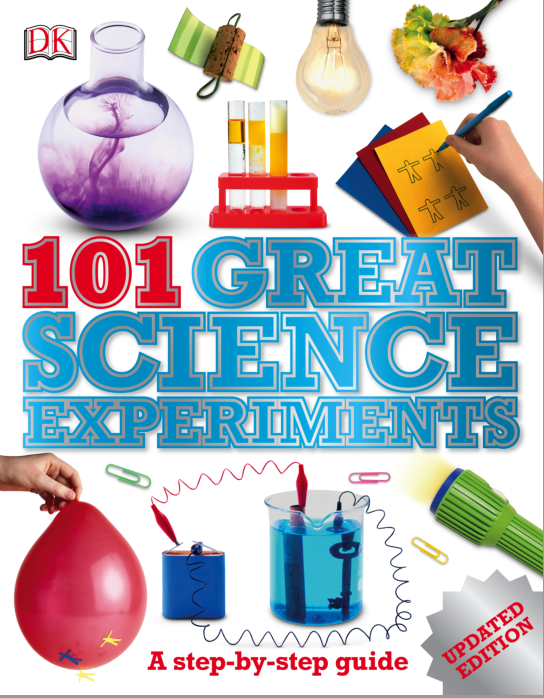 With more than 300,000 copies sold, this book is a fun and comprehensive step-by-step science experiment resource jam-packed with 101 great ideas.
Whether you're looking for ideas for the science | fair or projects to encourage learning at home or in the classroom | 101 Great Science Experiments is organized into 11 different science subjects and includes experiments for almost any interest area.
The book includes plenty of experiments for adults and children to do together, but for kids who want more independence,
it also includes experiments that can be done by children alone. Photos, illustrations, and step-by-step instructions make each process clear and accessible.
A classic for families since 1993, this new edition of 101 Great Science Experiments has been updated, expanded, and improved for the next generation of young scientists.
English | ISBN: 1465428267 | 2014 | 122 pages | PDF | 22.0 MB


You need some PDF reader, if you don't have it – use this small and quick reader: SumatraPDF 3.1.2.rar – 4664970

How useful was this post?
Click on a star to rate it!
Average rating / 5. Vote count:
We are sorry that this post was not useful for you!
Let us improve this post!
Thanks for your feedback!